Let me help you discover Historical & Cultural tourism
Are you interested in learning more about the culture and history of the places you visit? Are you looking for detailed city guides to make that happen? If so, you are in the right place!
Join our Adventure
Get our detailed 20-page guide on how to plan the perfect trip for free!
Take your travel experiences to the next level
Check out my posts to learn how to plan travel to destinations full of rich culture and history. Map out the perfect itineraries that give you a chance for cultural immersion in the places your visit – even for brief stays or for destinations only in the United States.
Latest from the Blog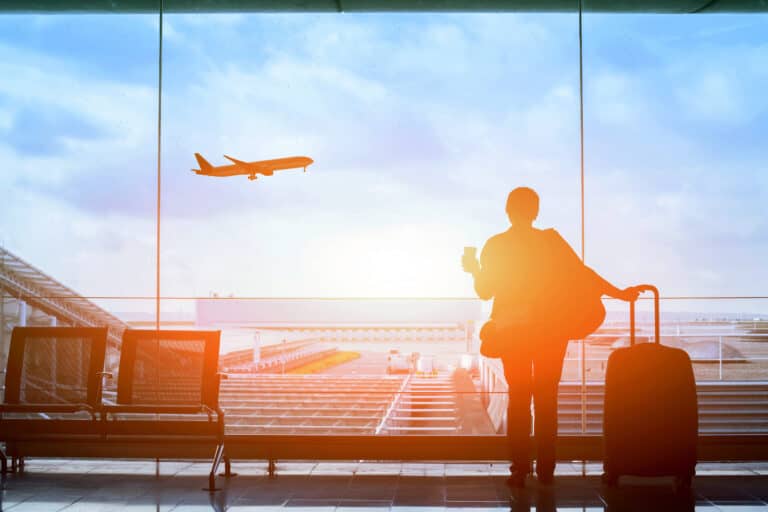 Do you want to learn how to say travel in different languages? If so, you have come to the right spot! Travel is the gift that ties all cultures together, and helps us learn from one another. As such, this post provides a list of how to say travel in different languages. I speak three…
Hey there! I'm Christen!
Traveling is my passion – I find almost nothing as exhilarating as stepping foot in a new country where the culture and the language are completely new experiences for me. I travel for cultural exchange and to learn more about the history of the places I visit.
My site provides culture and history-focused guides, city itineraries and language guides for the busy professional so that you can plan trips that fit into your life. My travel guides focus on providing tips on tours you should consider for local, authentic experiences and information on how to make travel more affordable.
As a certified Travel Advisor, you can also book travel with me!